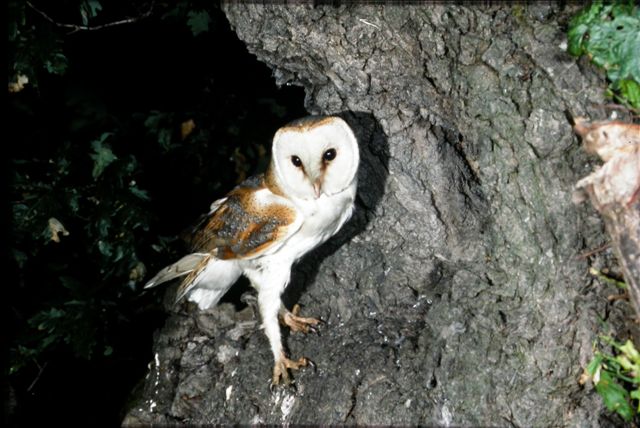 Why Barn Owls need our help in Shropshire
In 1932 there were 287 breeding pairs of barn owl in Shropshire. In 2002 the Shropshire Barn Owl Group estimated the population at 121 to 140 pairs, a decline of nearly 50%.
The national population of barn owls has declined from 12000 to 4000 pairs.This steep decline has been attributed:
- The loss of prey-rich rough grassland habitat on farmland
- A reduction in the availability of nest sites in old trees and barns
- Urbanisation, pesticides and road casualties
The barn owl is amber-listed as a species of medium conservation concern in the UK. The barn owl is also on the UK Biodiversity Steering Group Conservation Concern List and is a target species in the Shropshire Biodiversity Action Plan.