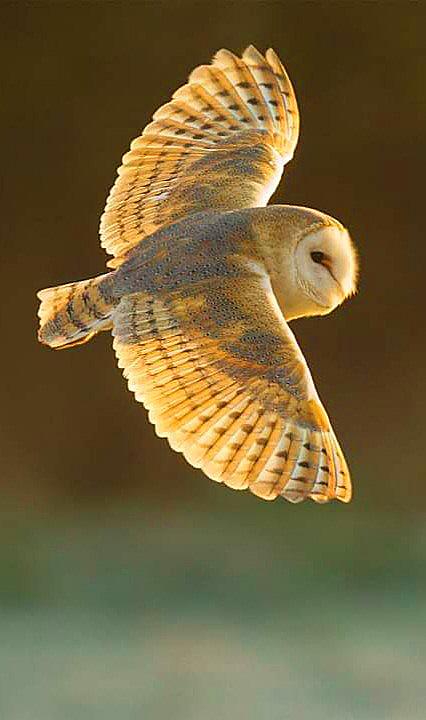 Why Shropshire Barn Owls need our help
In 1932 there were 287 breeding pairs of Barn Owl in Shropshire. In 2002 the Shropshire Barn Owl Group estimated the population at 121 to 140 pairs, a decline of nearly 50%.
Since 2002, we have installed over 400 nestboxes for Barn Owls across Shropshire and we now estimate their breeding population to be in the region of 200-220 pairs.
This is good news, but we have some way to go to get the breeding population back to historical levels.
The principle cause of Barn Owl population declines is a reduction in food availability due to the loss of prey-rich habitat.
Other causes are:
- A reduction in the availability of nest sites in old trees and barns
- Urbanisation, pesticides and road casualties